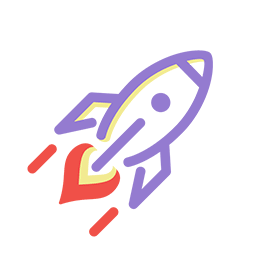 Vectorize your logo and take it to a higher level
Have all the flexibility, scalability, and cleanliness of a vector format for your logo.
Having a vector version of your logo is a smart decision for the growth of your brand
This service is not automated software. Your logo is 100% handcrafted by a graphic designer with more than 20 years of experience. Each stroke is created manually to get the best details from your logo.
How does it work?
You send me a picture of your logo with the best resolution and quality you can.
I will trace your logo to clean vector strokes. Ready for any size and any professional use.
You will receive your vectorized logo file in your email in about 3 days.
Are you ready to send an image of your logo? Then …
Only 69.00
USD
Save hundreds of dollars that you might pay to a regular designer
Three big reasons to have your logo in vectors
Your logo is the presentation of your business; it will look more reliable and professional.
You will have a master file of your logo for any size and situation. You'll save time, money, and trouble.
You will have a beautiful logo that you'll want to show to everybody.
Here are some examples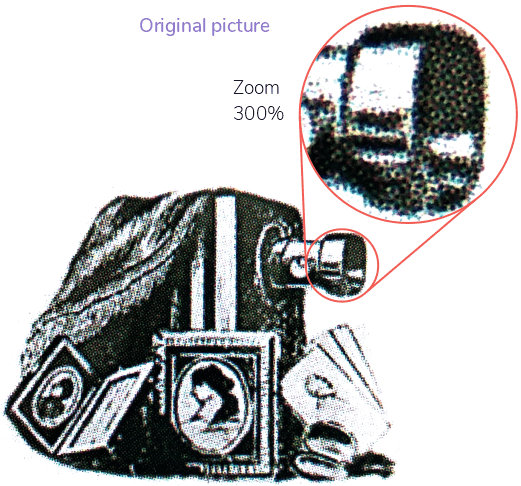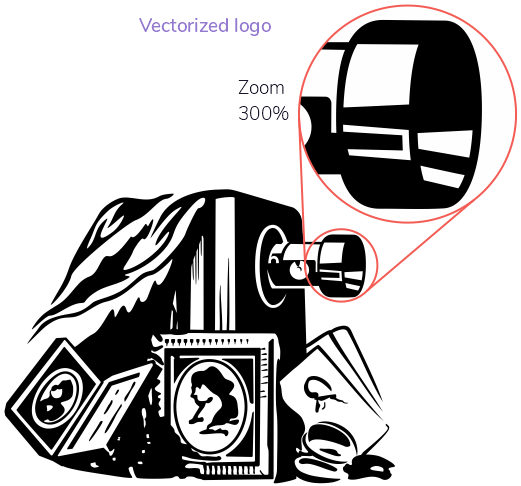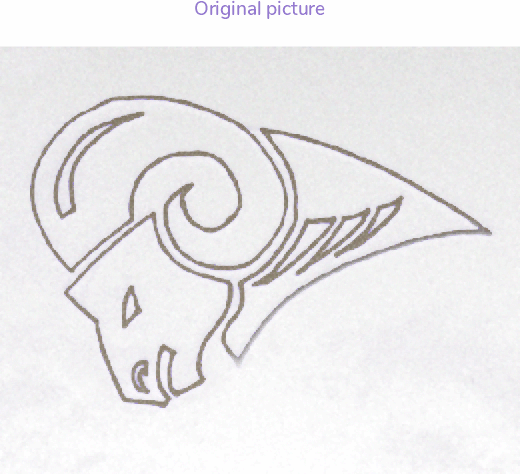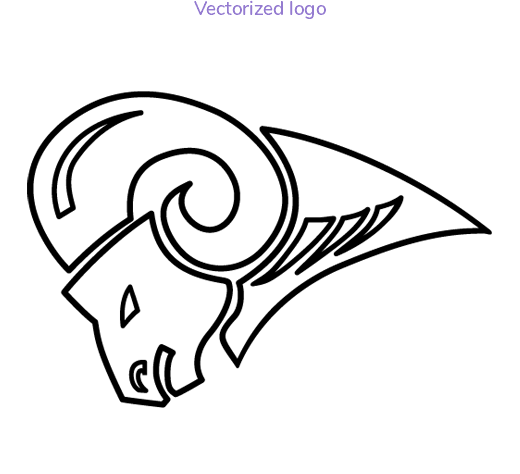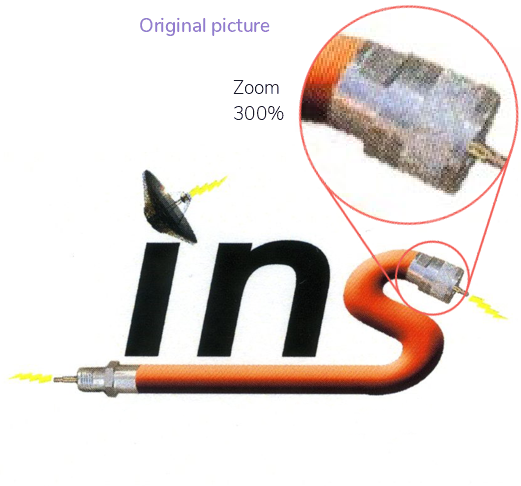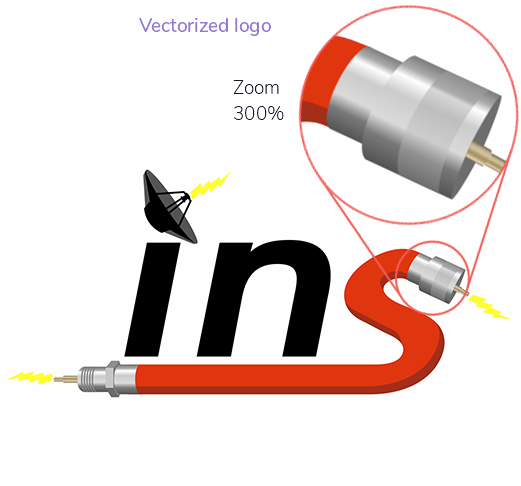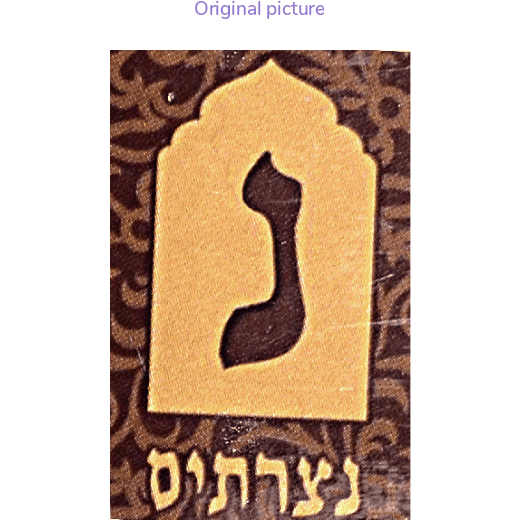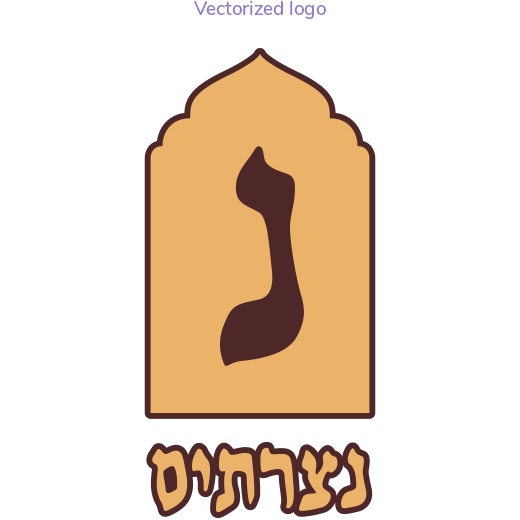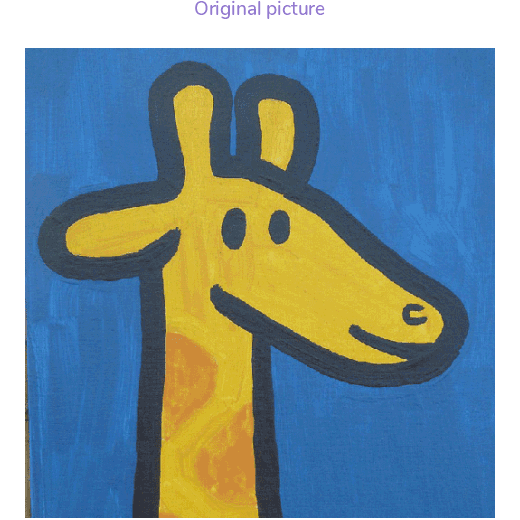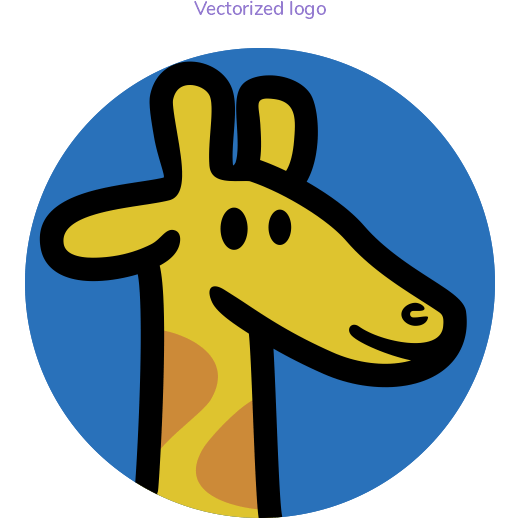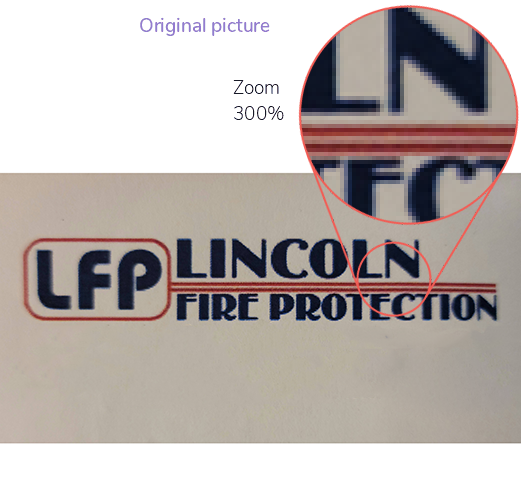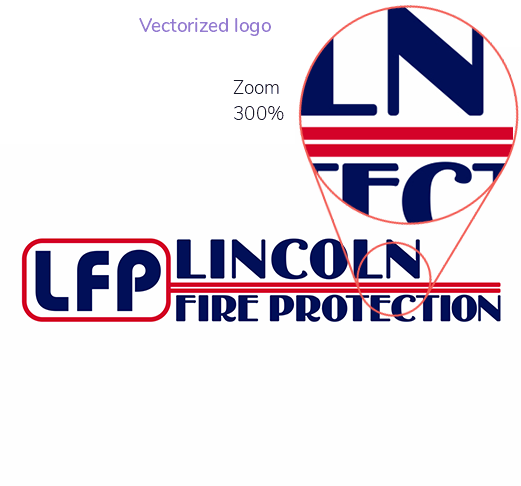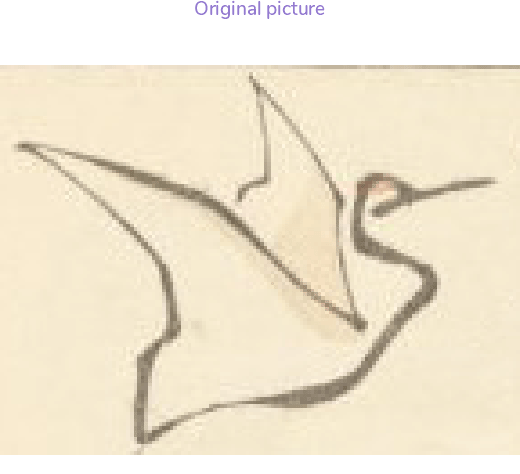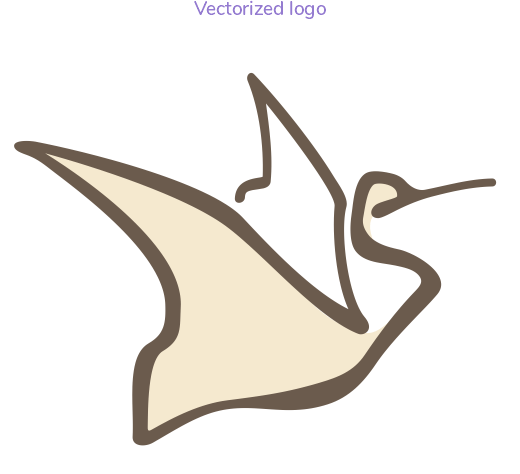 What will I receive?
You'll receive in your inbox an email with three files attached:
A PNG file from your vectorized logo. For any social media, profile, or document.
A PDF file with your vectorized logo will let you open and print it to any size.
An EPS file, the professional standard for high-quality vector graphics, this file will be your master logo file.
This is an easy decision for the image of your business and your brand growth.
These are real clients' comments.
I am extremely impressed with the quality of work received from Mario Vargas. I received my images back within 48 hours and they look fantastic. I highly recommend VectorYourLogo.com without question.

Amazing work, well worth the price.

Great job. Very quick & professional. Great communication.

Easy process, would recommend!