Vector images come in various formats like .EPS, .SVG, .AI, .CDR, and .PDF. If you're new to vector images, you might want to know how to open and use them. In the following paragraphs, I will guide you.
Let me first briefly explain what a vector file is and its benefits.
A vector file is a graphic format that uses mathematical expressions to create images. The expressions result in shapes, lines, dots, and colors that can be scaled to any size without losing quality or sharpness.
These files are lightweight and easy to share online or save on other media. They are also flexible and can be easily edited with suitable software. You can change colors, deform the images, or place them on other images.
The best way to keep your logo is in vector format. You can use it in any size or format without limitation. Without a vector format, your brand is limited to the number of pixels in your logo.
I'm here to help, send me your logo and get a high-quality handmade version of your logo.
Opening vector graphic files.
There are plenty of software options to open and edit vector files. Professional designers typically use Adobe Illustrator or Corel Draw.
However, if cost is a concern for you, there are several free options that are suitable for casual users who don't need advanced features.
Inkscape is one of the favorites, with a large community and a lot of tutorials and help online. Works mainly with .SVG formats. I find only one crucial weakness with this software, it is hard to find a way to open EPS files.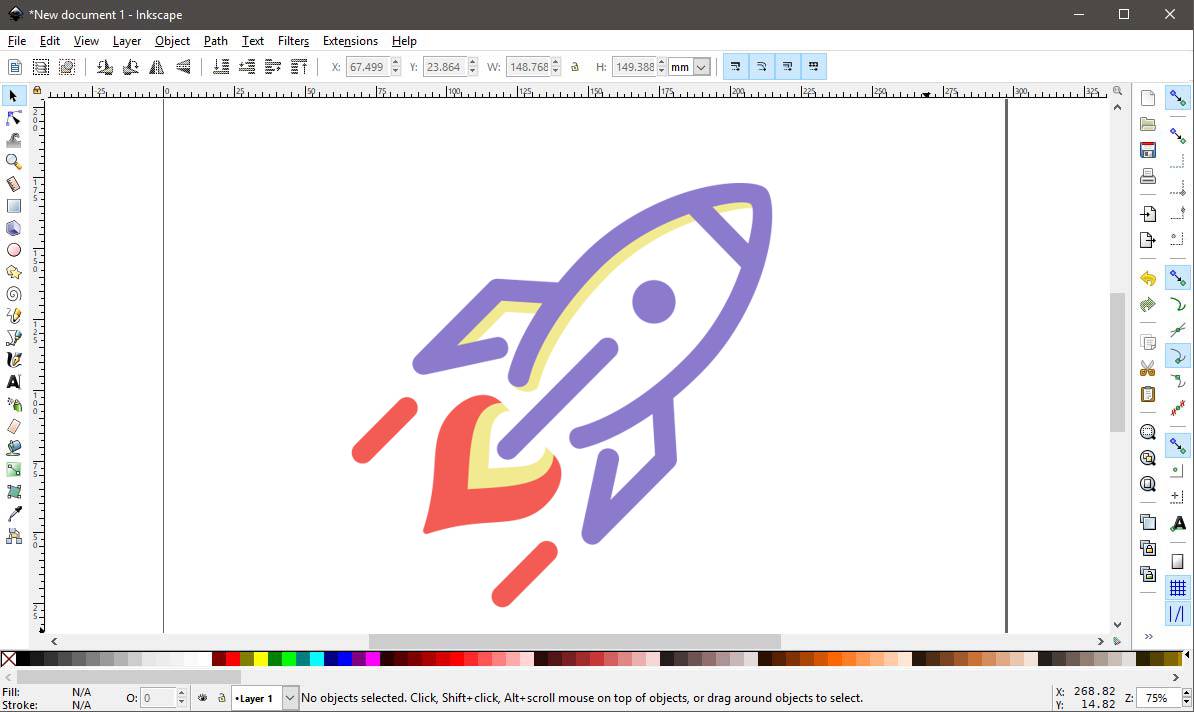 Try any of these two programs and pick the one that fits better to your needs.
The common file formats are .EPS, .SVG, .PDF, .AI, .CDR., you may follow the next link if you want to know more about vector file formats.
Converting EPS and SVG files to JPG or other formats.

If you only want to convert an EPS file to import to any other document like Word or Excel, you may need to convert your vector image to JPG or PNG
You may find helpful this page
https://www.epsconverter.com
Also, this other page can convert more formats to jpg, png, or others
https://image.online-convert.com/convert-to-jpg
Summary
Vector images are graphic formats created using mathematical expressions, resulting in scalable, lightweight and editable images. Adobe Illustrator and Corel Draw are commonly used professional software, while free options like Inkscape are also available.
These files come in various formats, with .EPS, .SVG, .PDF, .AI, .CDR being the most common.
I hope this article was helpful, please do not forget to comment in the section down below and share, so it can serve others.

When you recognize that your brand needs to take the next step. Your logo needs a vector master file that can be used anywhere. Vectoryourlogo.com was created to assist you in the conversion of your logo to a professional vector file without having to pay exorbitant designer fees.
Send your logo and take your brand to new heights.
- Mario