Who is behind VectorYourLogo.com?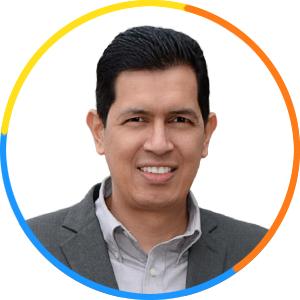 My name is Mario A. Vargas. I'm a graphic and web designer at CreativeMario.com.
I've been involved in the world of images for over twenty-five years. Likewise, I began working with photos and images when I was 14 years old. And since 2001 I'm officially a graphic designer.
Vectoryourlogo.com was born after realizing how entrepreneurs start their business lean, doing everything by themselves, even their logo.
But once their business has grown, they realize their brand needs to be taken to the next level. They need their storefront sign, their advertising, and improving the quality of their visual communication.
The first step in making a recognized brand is to have a good logo and a logo master file. And nothing is better than a professional vector version of their logo.
Please feel free to contact me if you have any questions or suggestions.
Also, follow me on Twitter or LinkedIn where I share articles of interest in design, entrepreneurship, and business.